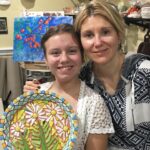 Monroe Street Studio is excited to offer Family Bonding Sessions on Saturdays from 2:00 pm to 3:30 pm. We consider our Studio to be a big art family, and we would like to invite your family and loved ones to experience the joy of creating art together. This is a great opportunity for your family or group to gather in the studio space and connect over a selection of art-based activities. Attendees will have guidance from an experienced art teacher and will have materials provided to express their creative side. We welcome people of all ages and experience levels to join!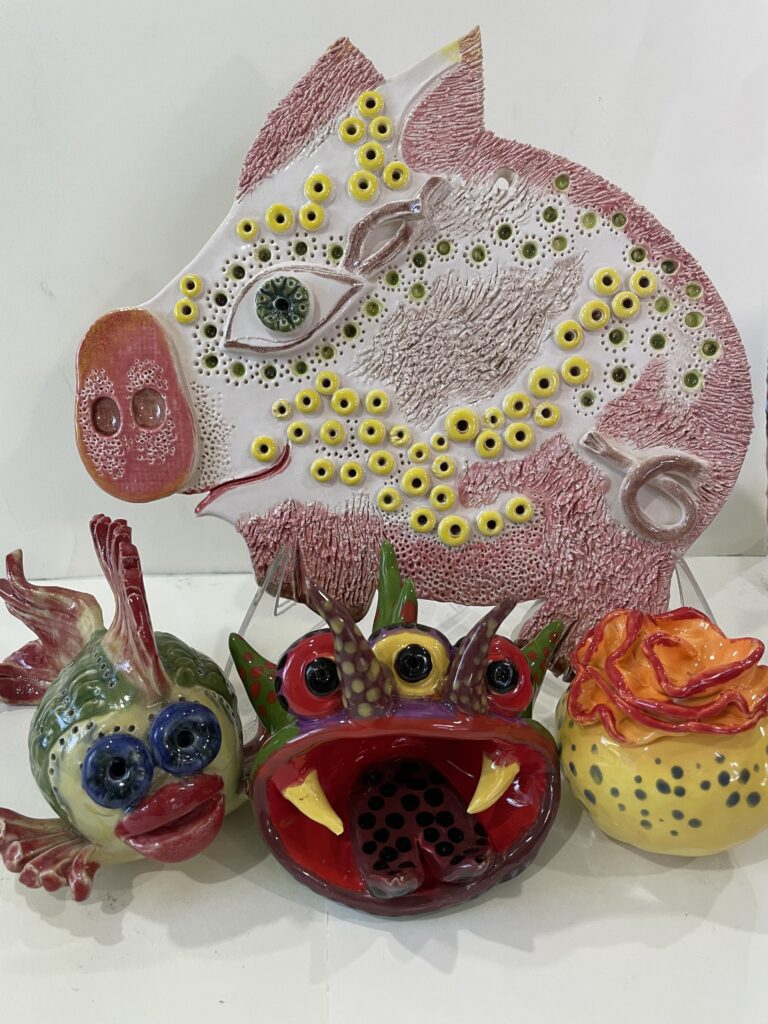 Join us in our clay studio and learn how to make your own hand-built pottery or little sculptures! Come with your own ideas, or have guidance from a resident studio artist. We offer two types of clay: Air Dry Clay (no firing required) and Low Cone Firing Clay (requires firing with a kiln). For Low Cone Firing Clay, you have the option to sign up for an additional workshop to glaze and fire your creation for a stunning result. 
If you want to create your own special occasion decorative plate or mug, this class is for you. You will use pre-made bisque objects and learn to apply quality glaze to create a stunning collectible piece.  This project will require kiln firing and will need to be picked up at a later date.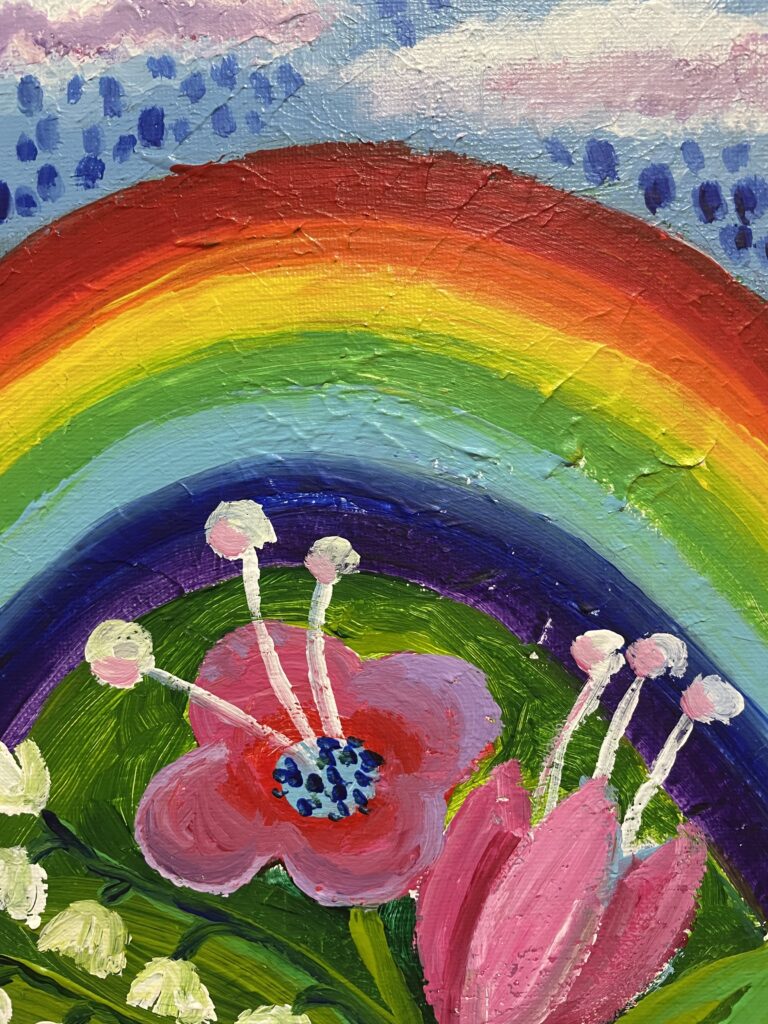 You can't say no to this priceless opportunity to paint together with your child, family member or other loved ones. Come and create in our artist studio environment! You are welcome to come in with your own ideas or get inspired by our resident studio artist. We offer several types of painting opportunities:
acrylic paint on canvas
watercolor on paper
oil pastel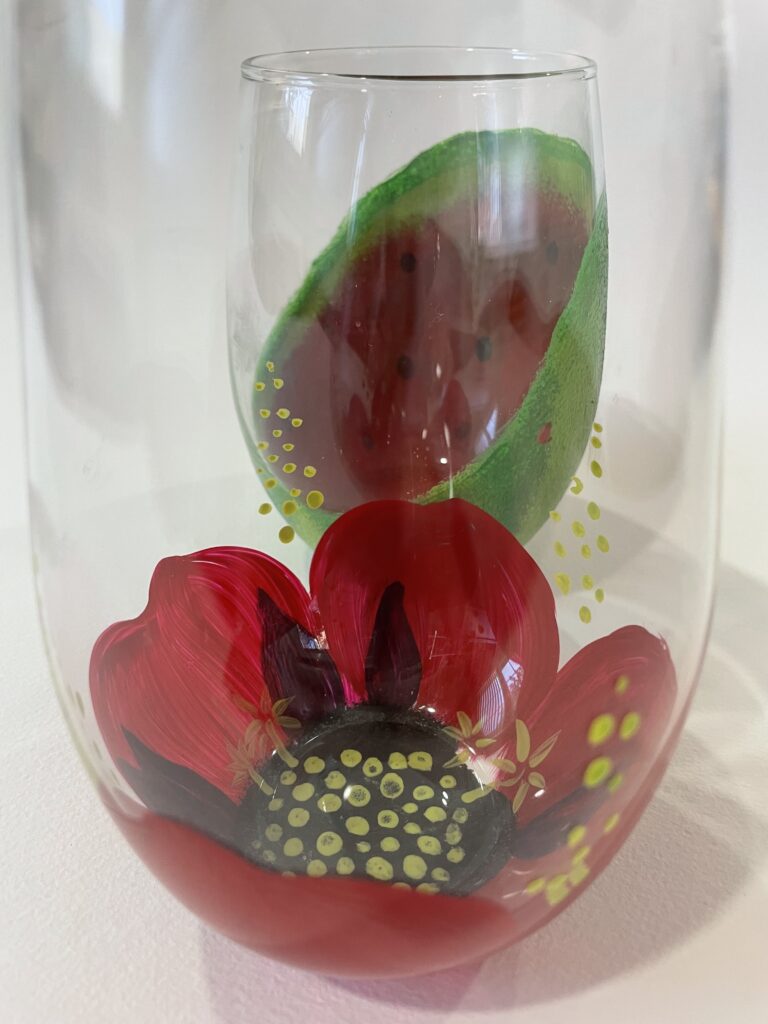 Express yourself through your own personalized glassware!  Whether it is for yourself or for gifting, this will be an excellent opportunity to make a memorable piece that will always stand out on the table.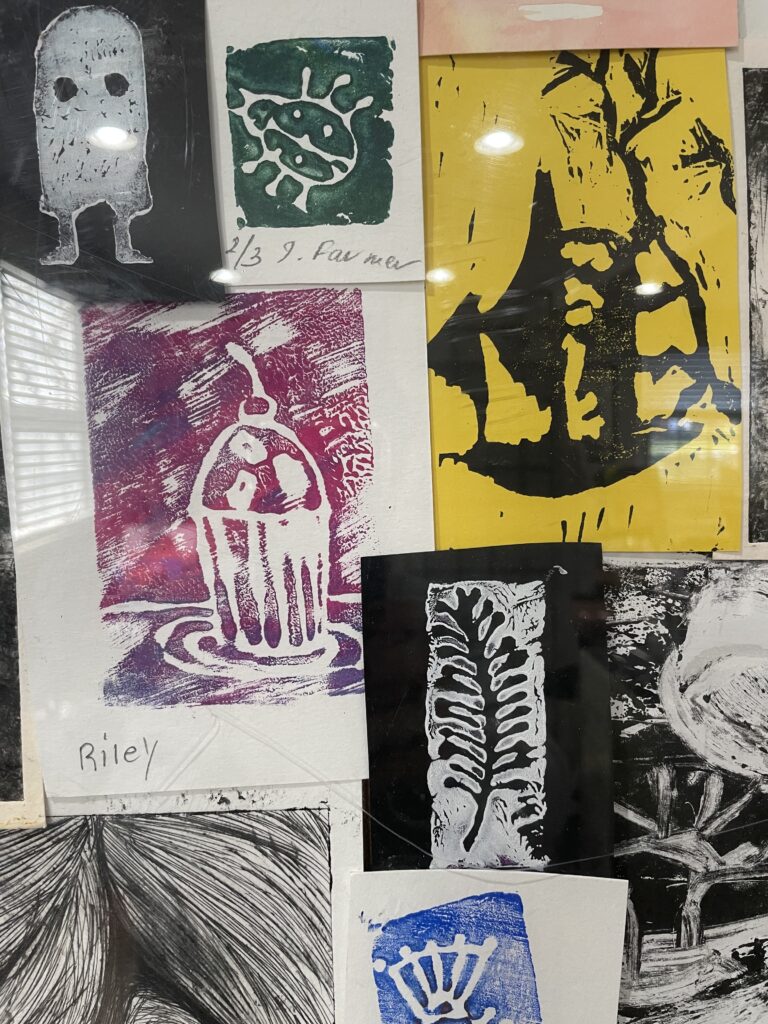 Learn how to make artwork that can be reproduced over and over again! Using a foam etching technique, we will teach you how to make a print design that can be used for a variety of projects: prints, cards, t-shirts, and so on! In this session, we will focus specifically on acrylic prints on paper.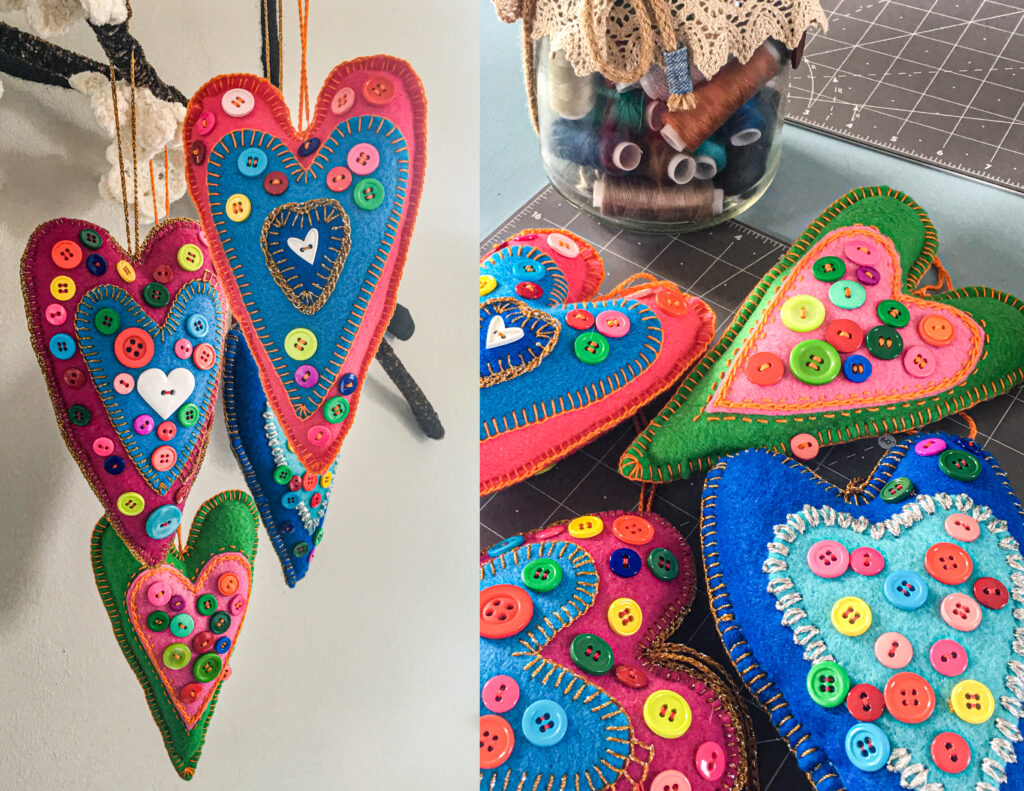 Come and learn the art of hand sewing by creating a cute stuffed animal/object that will leave a lasting impression. Make a friend for yourself, or gift it to a loved one as a warm and cozy keepsake.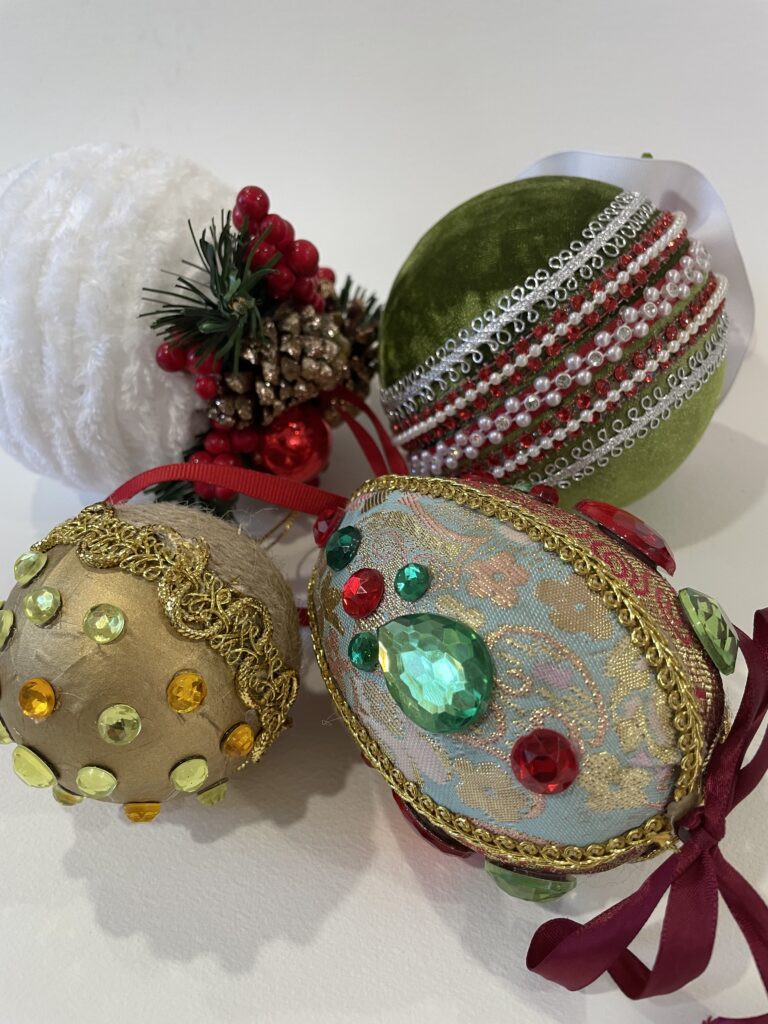 Seasonal Craft Project: Spring "Faberge" Eggs
Monroe Street Studio offers a seasonal crafting opportunity that is fun for the whole family! With this project, you will learn how to decorate your own "Faberge" Egg, which can be used as decor and embellished however you like! This is a 4-hand project if you assist a young child.