A Unique Professional and Educational Art Center
A Studio Designed for Every Skill Level. Come Enjoy Creating.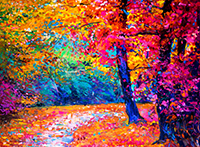 Paint your reality or your vision.  Come learn techniques to help unlock your ability to express your minds eye and how you feel, see, and enjoy the world around you.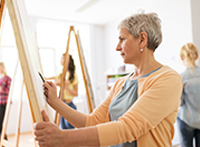 Leave thoughts of "I can't draw" behind. Come learn techniques to improve any skill level. Plus, the studio setting is like no other to bring out your best and enjoy creating.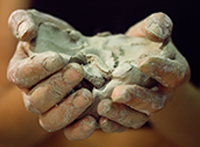 It can be very rewarding to mold something from earth's basic ingredients. A mound of clay and your imagination is all you need to enjoy creating and what is created.
For Adults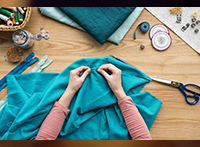 Come learn both the techniques and the art of working with materials and machine. Express yourself in art to be displayed or art that needs to be worn to be experienced.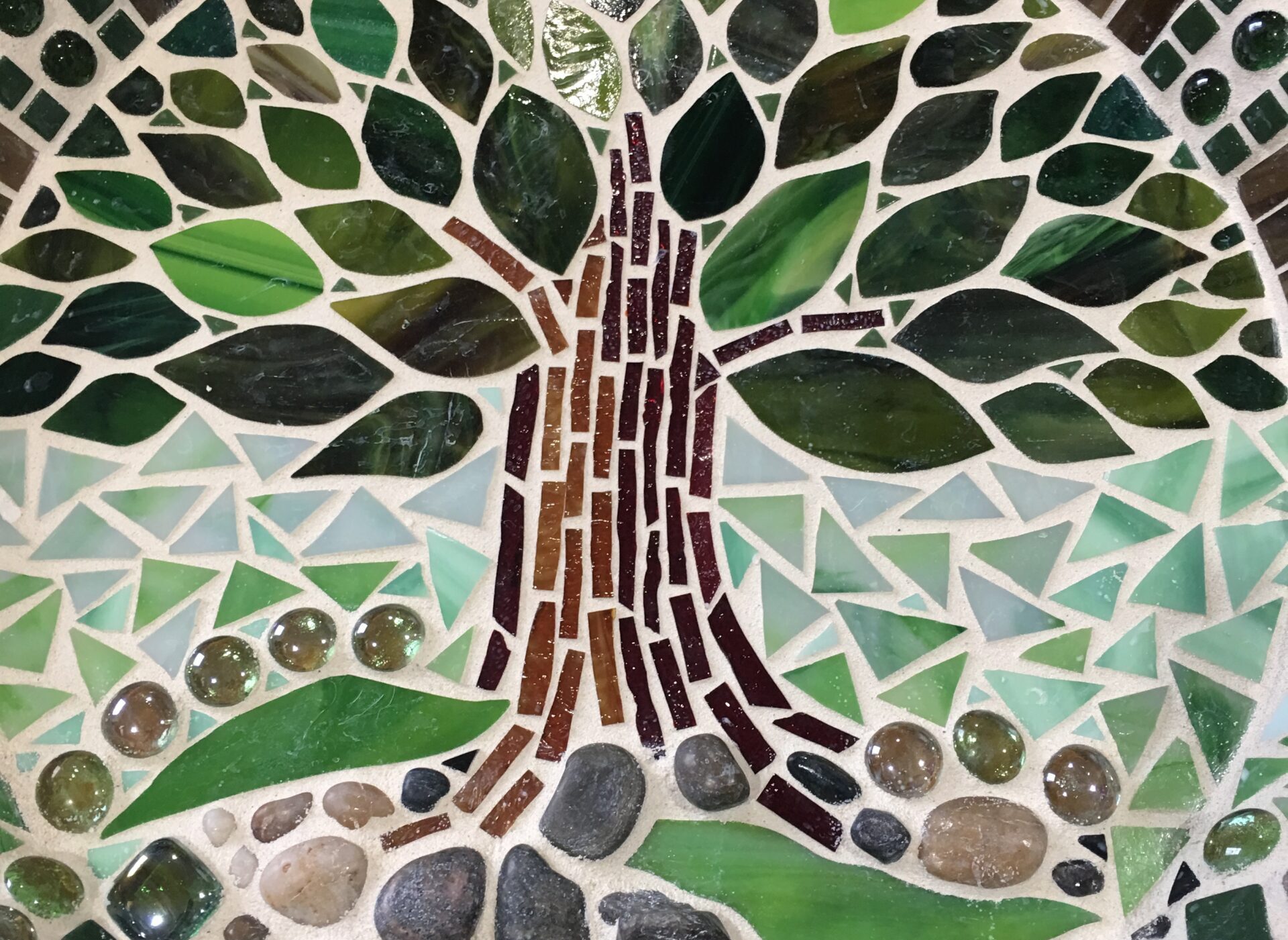 Learn to communicate using various colors,  original materials and different textures. Use patterns and shapes to bring your Art to life! Create Art with your imagination!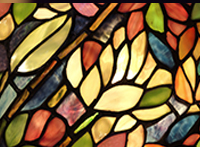 Stained glass art can capture light in fascinating and magical ways. Enjoy the process and the results of your creation as the light dances through your art. 
Art is self-discovery, come discover with us!
Great fun for all ages. Everyone loves to be creative. We invite you to learn more about how you can arrange your next party with us and watch the smiles grow.
We have the only fully-equipped Glass Art space in the area to create mesmerizing Mosaic Art and stunning Stained Glass Art.