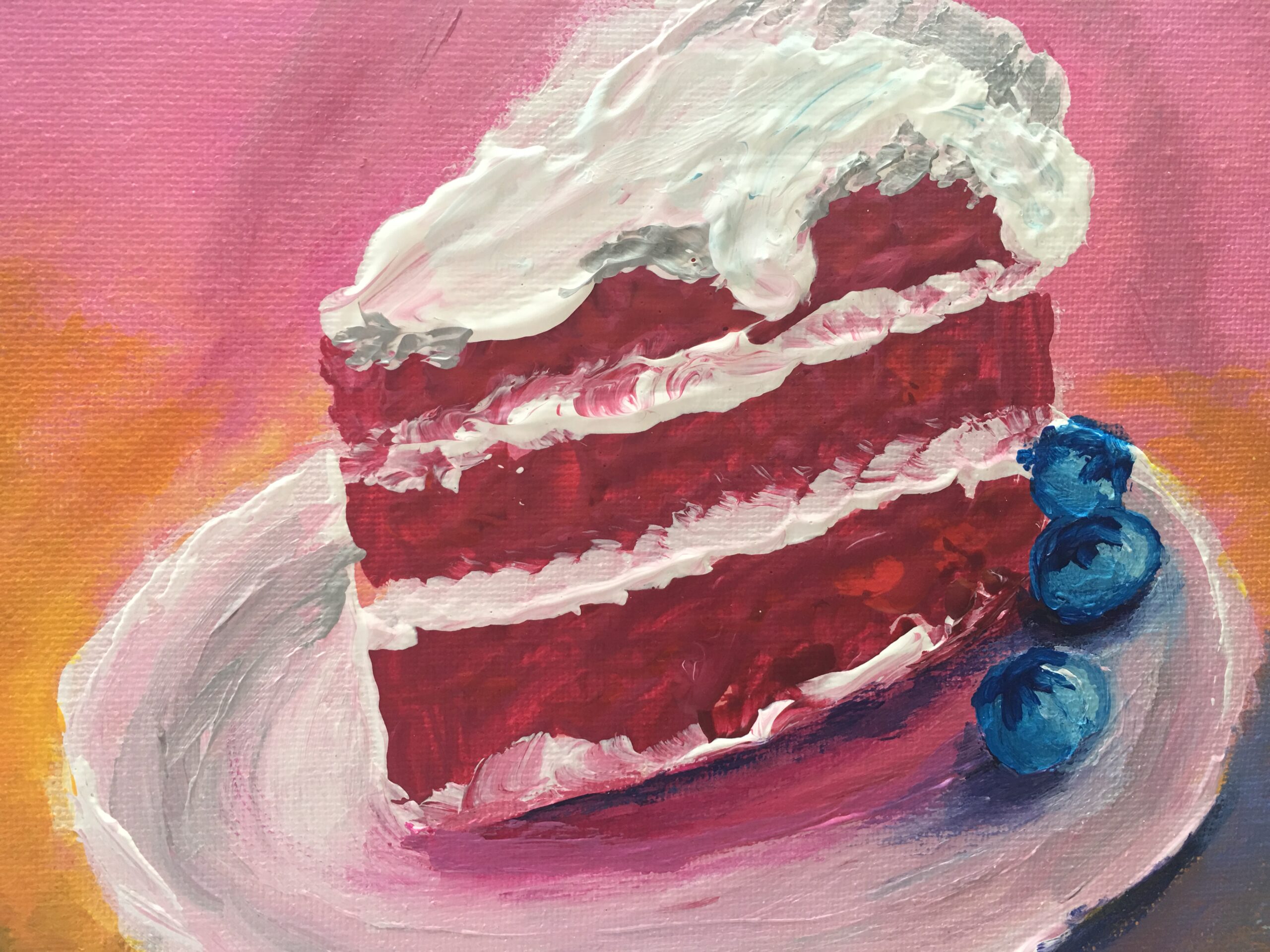 Monroe Street Studio Policies
ALL OUR STAFF IS FULLY VACCINATED AGAINST THE COVID-19 VIRUS

Art Center LLC COVID-19 Policy
The Art Center LLC (Studio) COVID-19 Policy is outlined below. It includes information about health and safety practices for Staff, registered students, and their families. As the Studio adapts to its new operating model and manages compliance with local laws, this policy may change. The latest version of the Policy will be as posted on this website and updated from time to time.
Studio Waiver for Registered Students
All registered students must sign a Waiver that includes a COVID-19 risk acknowledgement and safety commitment that ensures students are not exhibiting symptoms before drop-off and have not had exposure to COVID-19 within 2 weeks of attendance.
By signing the waiver, students and parents of students are committing to ensure
Children are reminded about health + safety practices while attending classes at the Studio.
Studio is notified of any COVID-19 exposure or infection, or potential exposure or infection, so that safety protocols can be applied.
The studio is not responsible for illness or injury incurred as a result of class attendance.
This Waiver will be on file and applicable to any follow up classes.
A new Waiver may be requested for students returning after non-consecutive sessions.
Personal Protection and Physical Distancing
Class sizes have been reduced to 6 students per class to allow space for physical distancing.
Each student and parent/guardian must wear a protective face mask at all times when inside the Studio.
Teachers and staff must wear masks inside the Studio.
Signage will be posted in bathrooms to remind students of proper handwashing steps.
Hand sanitizer will be accessible in every classroom. Students will be required to use it upon entering.
Students will bring their own water bottle and snacks and store them in a dedicated place.
Physical distancing will be required during any snack breaks taken on the Studio property.
Student Drop-off Protocols
There will be a separate door to enter for students attending art class and a dedicated door for students attending sewing class.
Parents can no longer wait in the building while class is in session.
Registration transactions and paperwork completed in the building will be limited to 15-minutes.

Student Class Attendance and Make-up 
If the Student is not present for a Session/Class/Workshop, for any reason, they have the opportunity to make-up the missing class by individual request. The make-up class will be scheduled individually in accordance to the Studio, Teacher and Student's discretion.
If a Student's registration is cancelled after the start of a session, the Studio will apply the cost of the Session/Class/Workshop as a credit for future registration.
The Student will get a full refund if the registration is cancelled one (1) week before the Session/Class/Workshop/Event.
Studio Cleaning & Sanitizing
Public surfaces will be sanitized prior to each class with disinfectant.
Restrooms and common areas will be sanitized before each class by Staff and the facility will be cleaned and sanitized weekly.
Class Cancellation or Studio Closure
Art Center LLC will comply with local laws for business closure due to COVID-19 risk.
If COVID-19 exposure occurs within the Art Center LLC community (Staff, students and/or families), the Studio will respond with the following steps:
Follow local laws and contact the Health Department for business protocols.
Notify all students via email about the risk and communicate the Studio's cleaning and sanitizing plan and announce whether or not a temporary closure is necessary.
If classes are canceled due to COVID-19 exposure or local compliance, class credits will be issued for future registrations.
Registration
Online registration for Art, Craft, and Sewing Classes, Workshops, and Events is preferred; we accept PayPal for online payment. Please use the registration link associated with the Class, Workshop, or Event.
Online registration for the session will close when the Class, Workshop, or Event is full or the session has begun.
Students may also be registered in person at the Studio or via email message to art@monroestreetstudio.com. We accept Visa, MasterCard, and personal check. Tuition payment in full is the only guarantee of securing a spot in a Class, Workshop, or Event.
Questions regarding registration for a class after the session has begun should be directed to art@monroestreetstudio.com. Pending available space and Teacher discretion, a student may join a Class already in session with prorated tuition.
Refunds, Withdrawals, and Cancellations
Refunds of full tuition payment will be made only in the case that the Studio must cancel the class due to low enrollment or Teacher unavailability. Refunds will not be made if the student withdraws from the Class, Workshop, or Event after it has begun. Special circumstances in which the student has to discontinue within a session (due to prolonged illness or injury, for example) may request to have their tuition applied as a credit towards a future session within the academic year.
Referral & Family Member Discounts
Monroe Street Studio offers a 10% tuition discount for additional siblings and/or family members who register for a class, workshop, or event within the same session. The discount is not available online but will be provided once the session begins.
Monroe Street Studio offers a 10% tuition discount on a future class to a student who refers a new student to Monroe Street Studio. The discount is not available online but will be provided once the session begins.
Monroe Street Studio offers a 15% tuition discount for a student who brings enough other students to form their own new class in a session. The discount is not available online but will be provided once the session begins.
Inclement Weather
In the case of inclement weather, Monroe Street Studio will make a determination regarding a building closure no later than one hour before the class, workshop, or event begins. Attempts will be made to contact student families via email and notices will be posted on our Facebook page.
Weather closures MAY follow FCPS and/or government closures, but are not guaranteed.
Student or Visitor Illness
To maintain a healthy and safe environment, if a student (or accompanying parent or family member) is ill, please do not have them come to the Studio. Fever, chills, nausea or vomiting, diarrhea, pink eye, rashes, lice, and excessive coughing, sneezing, or runny nose can all be symptoms of contagious illness that can spread rapidly to other people within confined spaces. If a student or family member is too unwell to attend school or work, please keep them away from the Studio until they are feeling better. The Studio would appreciate knowing that a student will need to miss class via email to art@monroestreetstudio.com.
If a minor student becomes ill during a class, workshop, or event, their parent/emergency contact will be contacted by the Teacher or Staff member to come and get the student immediately.
Food & Drink
All food and drink that comes into the Studio must remain in the Kitchen/Lounge area. This applies to all Students, Parents, siblings, and other visitors to the Studio for Classes, Workshops, and Events, including parties.
The Studio has a no nuts policy due to severe allergy. Under no circumstances should food or open beverage containers be brought to the second floor into the Sewing & Fiber Arts or Glass Art spaces.
Students may bring a snack (again, no nuts, please) and drink to eat during the short break in their Class or Workshop. Students may choose to bring a more substantial meal if they are taking two consecutive classes.
Adult Students and Parents are welcome to complimentary coffee or tea in the Kitchen/Lounge.
Child students are permitted a small snack from the Studio to be offered by and at the discretion of Studio Teachers and Staff during a break. Child Students are expected to refrain from rummaging through the Kitchen/Lounge area in search of snacks for their consumption.
Hosts of special events such as birthday parties or other celebratory gatherings must bring their own food (no nuts, please) and drinks to serve to their guests.
Student Conduct
We request that students arrive for and depart in a timely manner for their Class, Workshop, or Event.
We welcome students to bring their creativity, effort, open mind, and positive attitude to class.
We expect that students come with the maturity to listen to and follow all safety rules and procedures from their Teachers and Staff while at the Studio.
We trust students to demonstrate respect for and responsibility towards themselves, their classmates, their Teachers and Staff, the Art in progress, and all the equipment, tools, and materials within the Studio. Monroe Street Studio is a learning space, a work space, a creative space for people of all ages, abilities, and backgrounds to come together.
The Studio has the right to ask Parents to withdraw a child from a Class, Workshop, or Event.